Latest Import - 2017 Q2 NEW PRODUCTS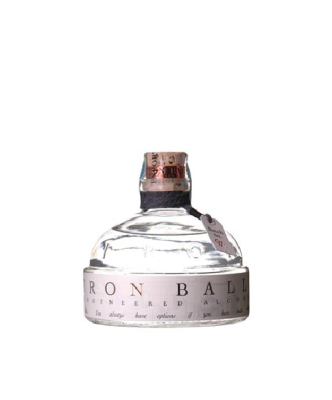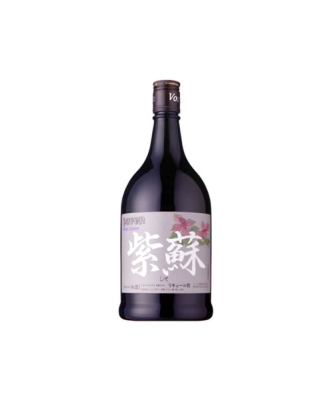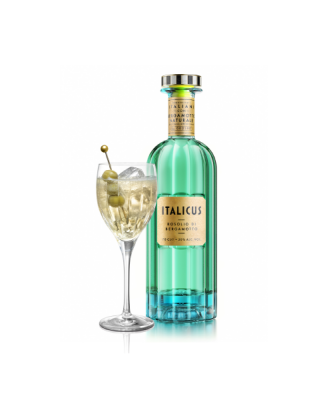 Iron Balls Gin is meticulously crafted at A R. Sutton & Co Engineers Micro Distillery in the heart of Bangkok.
- Quality over Quantity -
As the saying goes. Iron Balls Gin is handmade from fermentation to distillation using freshly cracked coconuts and pineapples with hints of juniper, hillside ginger and lemongrass.
A great refreshing gin & tonic served on ice with fresh slices of pineapple, basil and a squeezed lime.
NEWARRIVAL **
DOVER JAPANESE LIQUEUR

​

​
Dover Azuki 和酒 小豆 70cl
Dover Kaki 和酒 柿 70cl
Dover Kinkan 和酒 金柑 70cl
Dover Kuri 和酒 栗 70cl
Dover Maccha 和酒 抹茶 70cl
Dover Sakura 和酒 桜 70cl
Dover Shiso 和酒 紫蘇 70cl
Dover Shoga 和酒 生姜 70cl
Dover Yomogi 和酒 蓬 70cl
​Dover Yuzu 和酒 柚子 70cl
​​
ITALICUS
NEWARRIVAL **

Italian Bergamot Liqueur
- ITALICUS Rosolio Di Bergamotta -

Based on an original recipe from the 1850's, well known in Italy at that time as...

'APERITIVO DI CORTE'
- THE DRINK OF KINGS -
Made from Authentic Italian Bergamot
​and Selected Native Italian Botanicals,
The Sip of Italy.
Salute !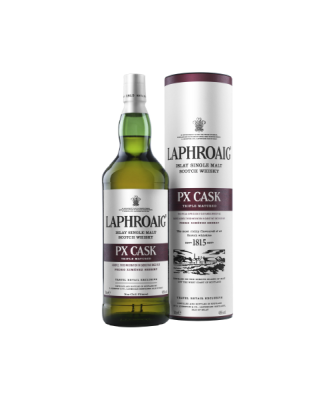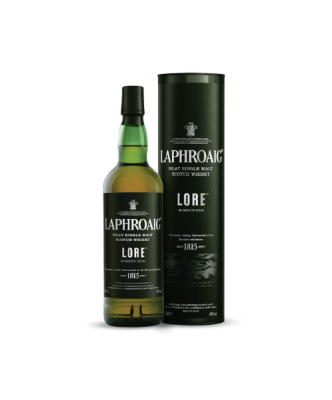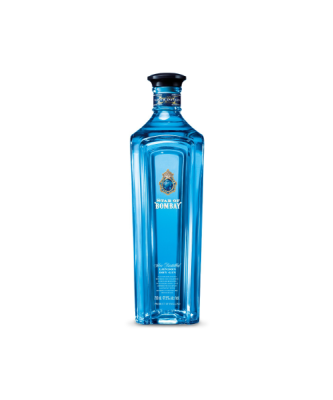 PX Cask is the first to enjoy maturation in
Pedro Ximenez sherry casks,
widely referred to as "PX" casks.

From American oak
to Quarter Cask
to Pedro Ximenez sherry.

The last maturation in the ex-PX Cask provides the rich, sweeter and full bodied notes which perfectly complement the peat-smoke tang of Laphroaig,
creating an expression which needs to be appreciated over time to fully explore.
​​
​
LAPHROAIG LORE​
'Lore' is a complex marriage of both classical Laphroaig styles and many ages of Laphroaig.
The marriage draws from the peaty power of Laphroaig in the same vein as Quarter Cask but with the smoothness of double matured stock finished in European oak hogsheads.
To add even further depth and complexity most heavily peated whisky matured in ex-Laphroaig barrels along with some fully sherry matured casks were used.

The result is stunningly complex.

BOMBAY SAPPHIRE introduces
STAR OF BOMBAY

A new, super premium small batch gin,
slowly distilled to create
. a spirit of extraordinary beauty .

Produced in small batches entirely at the
Bombay Sapphire Distillery, 
Master Distiller, Nik Fordham was inspired
​by the innovative, new gin distillery and Thomas Heatherwick designed glass houses to create a new expression of the BOMBAY signature style, yet with a distinctive, intriguing character of its very own.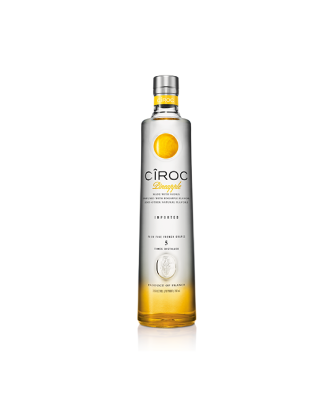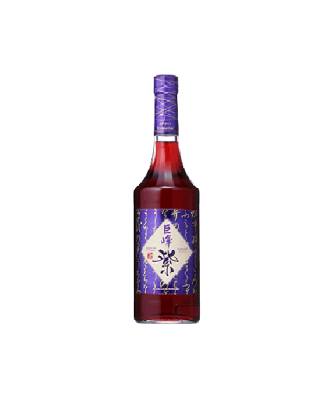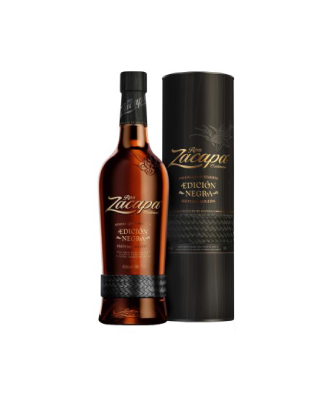 CÎROC™ Pineapple is the fifth
and most anticipated flavor-infused
varietal from the makers of
CÎROC™ Ultra-Premium Vodka.

Distilled five times to ensure high quality, the spirit is masterfully infused with a distinctive blend of pineapple and other natural flavors, resulting in a taste experience that is lusciously different and elegantly smooth. 




SUNTORY
CREME DE KYOHO
​LIQUEUR

Made with the famous
Japanese premium Kyoho grapes,
you can now enjoy the rich flavour
of grapes over ice or in
​your favourite cocktail.


ZACAPA
EDICION NEGRA​

Double charred, American oak casks
were utilized in the maturation process
of this blended rum.
Master Blender Lorena Vasquez, who has been in her role for almost 25 years, created this expression to honor Guatemalan culture and heritage.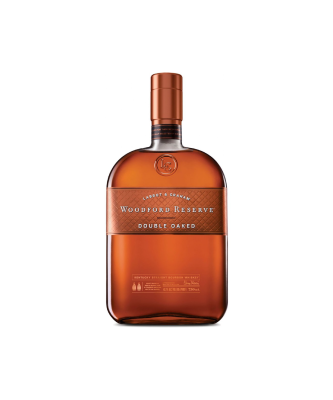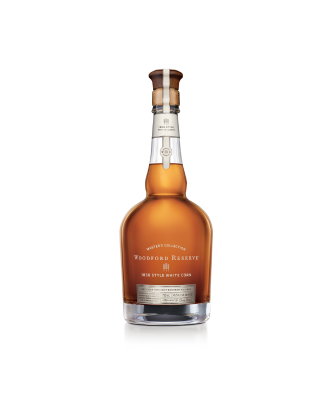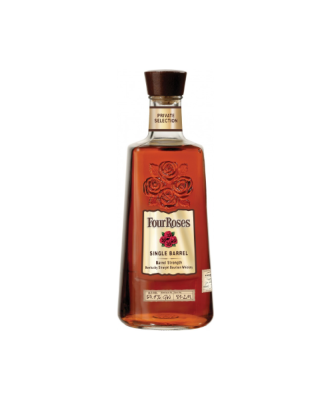 WOODFORD RESERVE DOUBLE OAKED
​


This expression begins life being aged in the same way as the classic Woodford Reserve, but following this, it is further matured in barrels which have been heavily toasted and lightly charred. This imparts an added depth of sweet oaken character to the bourbon, as well as developing the fruit, vanilla and caramel notes.
​​
​​
WOODFORD RESERVE MASTER's COLLECTION - WHITE CORN
1838 Style White Corn was created by adjusting the whiskey's first source of flavor – grain. The use of white corn instead of traditional yellow corn complements additional grains in the whiskey and allows for a sharper whiskey that's lighter in body with a softer, sweeter, fruit-forward profile.

FOUR ROSES
​SINGLE BARREL

A premium Single Barrel Bourbon with a taste you'll want to savor again and again. Complex, full bodied and surprisingly smooth with a delicate long finish that's unbelievably mellow. Contains hints of ripe plum, cherry and other fruits, mild spices, plus sweet aromas including caramel, cocoa, vanilla and maple syrup.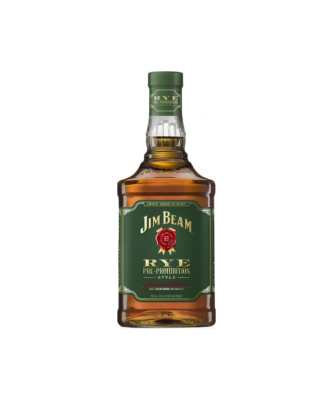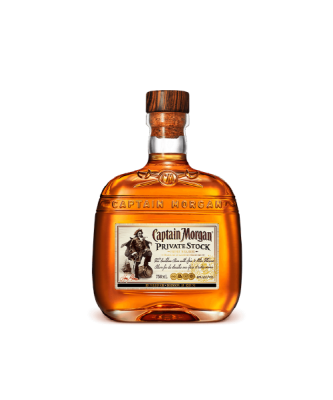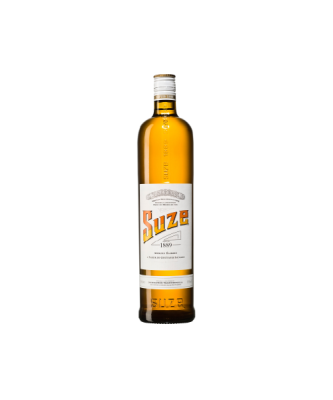 JIM BEAM RYE
Pre-Prohibition-style rye whiskey.
Bartenders have been dying to get their hands on it for years. Now it's back and bolder than ever. Founded in 1795,
Jim Beam rye whiskey is made from one of the Beam family's oldest recipes and is distilled with the same exacting standards that have governed Jim Beam® for more than 200 years




CAPTAIN MORGAN
​PRIVATE STOCK

A very different prospect from the standard Captain Morgan,
Private Stock has been made with a base of fine Puerto Rican rums and blended with spices and natural flavours for a deluxe version of one of the world's favourite spiced rums.



For generations, Suze has been renowned for its original recipe and traditional production. Its aromatic complexity is the result of a subtle balance between fresh gentian and many different aromatic plants.
Low in alcohol (15% abv.), Suze is ideal for enjoying as an aperitif, whether neat or in cocktails.